In places, water distribution networks can be very old, subject to earth movements or to corrosion. Maintaining these networks in working condition is a permanent challenge for contract operators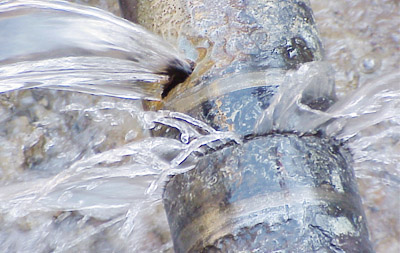 Resources must be preserved and leaks kept to a strict minimum, while meeting the needs of growing populations.
In addition to these major challenges, economic realities must also be taken into consideration. Making savings involves the permanent search for leaks in order to reduce non-invoiced volumes of water. Network district metering supported by telemetry and SCADA, provides an effective response for water operators.
Remote management of district meters
District metering consists in measuring the drinking water provided for distribution at the inlet and outlet of homogeneous sectors (500-3000 subscribers). District metering flow meters or meters are connected to SOFREL LS Data Loggers that continuously and remotely read the indices at each network metering point. The LS devices perform pre-calculations (average, min., max. flows, etc.) and generate daily summaries.
Operational 24/7, they are able, in particular, to read night time flows, which are key for determining leaky sectors. The data are transmitted each day to the central systems for analysis of changes over time and to compare data on a per sector basis. It is thus possible to rapidly detect the appearance of a leak due to a burst pipe.
Alerting leak detection search teams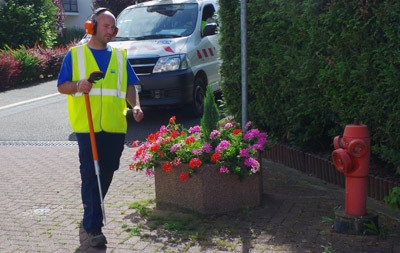 Thanks to the threshold overrun alert function, the LS Data Loggers guarantee optimum reactivity when leaks are detected. Measurement and average flow monitoring thresholds are defined in LS. Upstream or downstream pipe bursts can be detected according to time periods and to limit values. An alert to the maintenance technician's PC and mobile phone is automatically triggered if a threshold is exceeded.