Watertight and energy-autonomous devices specifically designed to render water networks connected and smart
The SOFREL LX product range consists of Data Loggers specifically designed for water networks. Watertight, operational for up to 10 years thanks to their high-capacity lithium battery, fitted with a high-performance 2G/3G antenna, the LX Data Loggers are compatible with all instruments used in water networks.
Very simple to set up and easy to use thanks to the SOFREL PCWin2 and WEB LS software, the LX Data Loggers are also able to communicate with all commercially available SCADA systems and with the major third party water operator applications.
A robust and sustaibable design capable of afdapting to demanding environements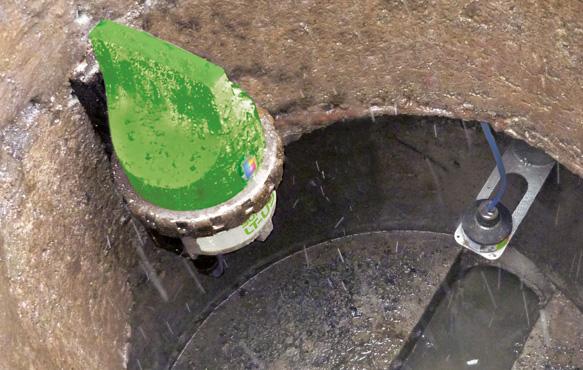 The constraints associated with water networks have been clearly defined:
Subterranean device installation
Risk of prolonged flooding
Weak reception of radio waves
Isolated and difficult-to-reach sites
​
In response to these constraints, LACROIX Sofrel proposes a range of Data Loggers widely acknowledged for its robustness and reliability.
Thanks to their high-quality electronic and mechanical design, these devices are provided with a 3-year warranty.