Services
Data logging, telemetry and remote metering solutions
Automation and remote management solutions
Monitoring and efficiency control in water supply and distribution networks
Process instrumentation
Filtration and desinfection systems for raw, potable and waste water
Specific software development for several applications, namely in web environment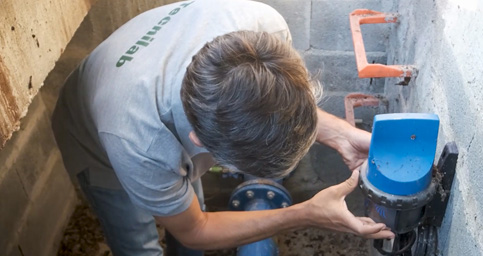 Water competencies
We are pioneers in the development of turnkey solutions for the monitoring, optimization of lifting, collection, distribution, storage and treatment infrastructures for drinking water, wastewater and rainwater. As well as in the control, monitoring and improvement of energy efficiency of these infrastructures.
The reasons why we propose SOFREL solutions to our customers
The partnership between Tecnilab and SOFREL has existed for more than 20 years, and SOFREL is a great ally in the growth of the business.
SOFREL's solutions presented by LACROIX are robust, reliable in term of communication and measurements, data storage, easy to install and set-up, and economically viable, always following the existing technological evolution.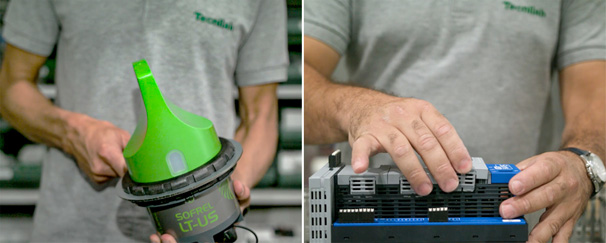 Main references
EDIA (700 DL)
TRATAVE (Supervision, 50 DL)
Alto Minho (Supervision, 200 RTU, 600 DL)
BeWater (Supervision, 70 RTU, 120 DL)
SMAS MAFRA (Supervision, 40 RTU, 30 DL)
Águas do Funchal (350 DL)
Santa Cruz (60 DL, 25 RTU)
AdGaia (80 DL e 40 RTU)
Tejo Ambiente (70 RTU e 150 DL)