To make managerial routines evolve

Managers have had to change their managerial routines (management of teleworking teams) and relinquish control. It is the development of management by objectives or results which now takes precedence over control while encouraging teleworkers' autonomy.
The success of the telework project at LACROIX Sofrel was based on key success factors; adapted working conditions, ease with ICT, autonomy, a wide range of eligible positions, concern for working conditions at home and managerial support. It is the way telework has been managed that has made it successful.
A common charter for the LACROIX Group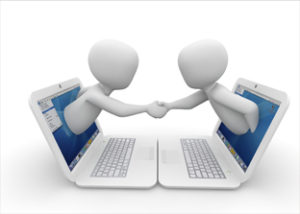 In September 2020, based on these findings and results, LACROIX Group signed a Telework Charter, incorporating a large part of the LACROIX Sofrel model. The format is now common; the tools and the Smart Working access procedure have been digitalised (TalentSoft tool).