Improving our operations and processes
Finalize processes: mapping of operations, interactions, quality manual, ISO certification, etc.
After having identified and mapped the company's processes, LACROIX Sofrel has committed itself to the deployment of LEAN Office projects with training of more than 30% of the employees. Four improvement projects targeting the "Order to Delivery" process were launched. All processes have been formalised according to the BPMN 2.0 methodology.

New processes such as "Customer Focus", "Sales and Operating Planning" and LPLP (Lacroix Product Development & Lifecycle management Process) have been put in place to improve or optimise operations.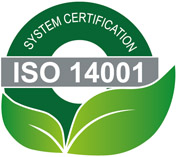 The commitment of the entire company to continuous improvement and the environmental strategy has led to the achievement of the ISO 14001 certification.
Driving performance
Optimise operations and flows, measure and monitor activity, improve product and service quality, monitor company performance, share information and indicators.
Thanks to the analysis of tasks and processes, the order and delivery flows have been considerably improved, from 3 weeks to 5 days on average. In order to constantly monitor quality, a quality policy and a "Quality Watch Tower" have been set up.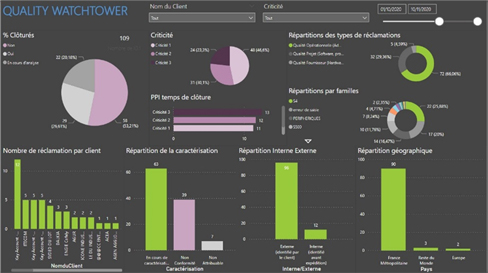 The ERP Dynamics 365 roll-out has made it possible to optimise and digitise flow management processes, from the registration of the customer order to its delivery.
Implementation of dashboards have permitted improved monitoring of activity indicators and action plans while ensuring that information is shared with all teams (Monthly internal communication). During the COVID period, business analysis tools made it possible to monitor and control daily activity despite the lockdown.
We set up monthly reporting routines for each of the 3 subsidiaries and expanded the monthly operational management tools for the LACROIX Environment activity.
Leading the company's digital transformation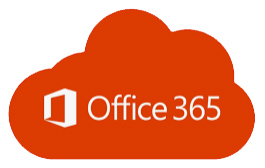 Deploy Office 365 and Business Intelligence solutions: collaborative tools, change management, information sharing and teamwork, data and knowledge organisation.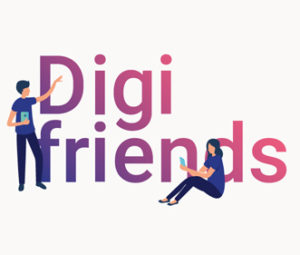 Office 365 tools were quickly deployed throughout the company thanks to training courses and above all the dynamic and proactive "Digifriends" team who made sure all employees were able to learn these new tools and ways of working. The "Coherence" project selected TEAMS as its "Digital Work Place" and collaborative work tool.
Using Cubes has allowed us to improve subsidiary and export sales activity monitoring, track expenses per budget centre and develop tools for detailed analysis of sales and margins per product.