Reinforcing our commercial agility and supporting our customers move toward telemetry 4.0 /Cybersecurity
Increasing digitalisation of our customers, new cybersecurity-related issues and the evolution of communication technologies (3G/4G, etc.) have led us to adapt our offer and propose solutions dedicated to our customers businesses, such as our newly launched S4W platform for water and S4TH for Energy-HVAC.
The introduction of these new 4.0 RTUs solutions required that our sales, marketing and technical teams provide strong support to our customers to integrate the cybersecurity dimension into their remote management networks.
Today, Sofrel S4W and S4TH products are registered with all our major customers who are now well aware of the ecosystem to integrate into their IT infrastructure.
Development of our subsidiaries in Spain, Italy and Asia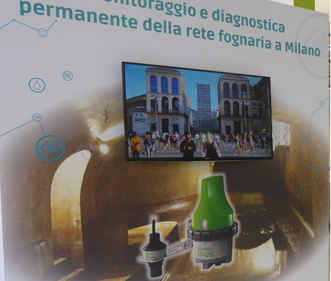 In Italy, we strengthened a Key Accounts policy that has since resulted in the signing of framework agreements with the country's key players in the water sector. We were able to take advantage of the dynamics of the Italian market where standards have aimed at improving the efficiency of water networks and control of rainwater discharges (ARERA Directives). This situation has enabled us to win large contracts to supply data loggers and RTUs to major cities such as Milan and Turin.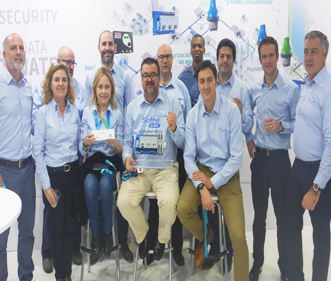 In Spain, we modified our sales organisation in order to expand our activities, focused on the water sector for more than 20 years, to the energy and Smart grids sector through the product range of our German sister company: SAE IT Systems. In addition, our Spanish subsidiary is now fully organised to ensure the development of its activity in Portugal and Latin America. The new SOFREL S4W remote management platform has been very well received on the Spanish and Portuguese market, where it presents new opportunities.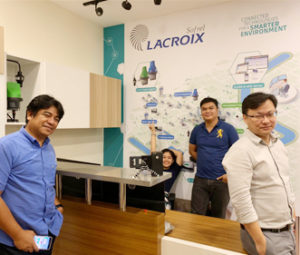 In Asia we have strengthened our local presence by setting up a subsidiary in Singapore. This new technical and commercial base allows us to activate and assist our network of representation partners in the ASEAN zone. The network has been strengthened by new partnerships in Vietnam, Malaysia, Thailand and the Philippines.
Acceleration of our development towards "Overseas Export"
In order to pursue and boost our international development beyond our subsidiaries, we have clearly identified the need to develop our network of partners and to better manage their performance by setting up a Channel Partner Program.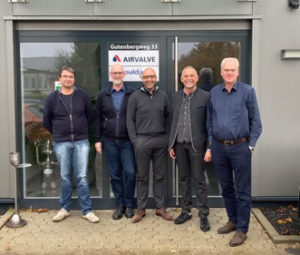 Particular attention has been paid to our development in Germany where we have had a partnership with the company AirValve for several years to promote our data logger offer. We have also recruited a new German sales representative, based in the offices of our colleagues SAE. He will be in charge of developing the sale of our RTUs, in particular via networks of system integrators.
Finally, we have greatly intensified our presence in West Africa with the establishment of a local partner on whom we are relying to strengthen our commercial proximity as well as the quality of our technical assistance and user training, to ensure the effectiveness of our solutions and their sustainability. At the same time, we have started to develop the market for remote control of electricity distribution networks, with one major success in Senegal already.  We have also started to look at the potential of the East African market, which looks promising in the coming years.