A social media communication strategy for informing and sharing content easily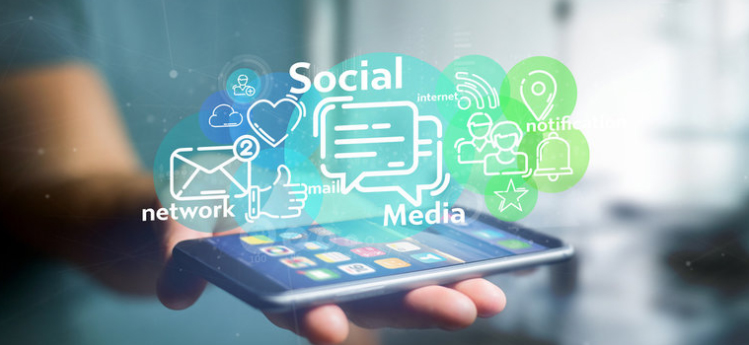 In the age of new social media, LACROIX Sofrel had to be present and active on social media at the national and international level. With its company pages on LinkedIn, Tweeter, Youtube and Facebook in French, English, Spanish and Italian, LACROIX Sofrel has built a community of more than 6000 subscribers. Every week, ten or so posts dealing with, among others, market news, LACROIX Sofrel events, customer testimonials, new products, use cases, smart stories and technological news inform our subscribers about the life of the company, its products and market developments.
Webinars to facilitate information sharing and training
In a world of lockdown constraints imposed by the COVID pandemic, where remote working is developing more and more, LACROIX Sofrel has evolved its communication to provide webinars and distance training.  Whether focusing on product features (Sofrel S4W, S4TH, PCWin, etc.), information sessions on technologies (cybersecurity, IP communication, 3G, 4G, Nb-IoT, etc.) or distance learning, more than 70 webinars with nearly 1,800 participants have been organised over the last 6 months.