SOFREL Chlorine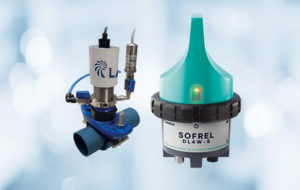 A communicating, energy autonomous solution for measuring chlorine levels in the water distribution network.
SOFREL Chlorine includes a mounting kit for on-load pipes and a data logger, and provides an immediate alarm in the event of a chlorine problem in the network.
SOFREL LTC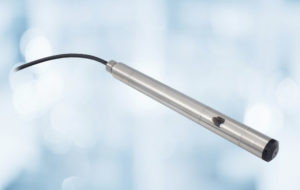 SOFREL LTC measures the level and quality of groundwater to protect the environment and ensure sustainable management of water resources.
Connected via Modbus to the SOFREL DL4W-LP data logger or the SOFREL S4W local station, this sensor enables regular monitoring of groundwater levels, temperature and conductivity.