… to provide you with a personalized response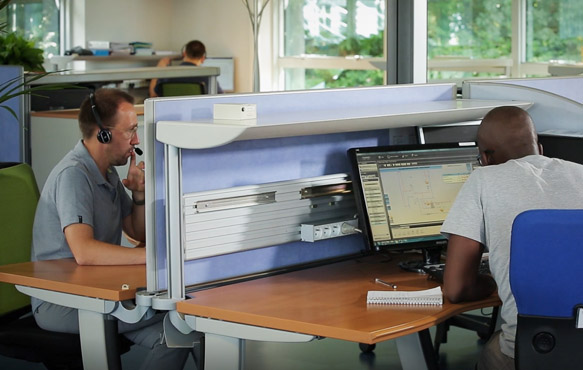 The technical service teams possess excellent language skills (English, German, Spanish, Italian, Portuguese, etc.). They can provide answers to problems submitted by customers worldwide.
More than 80% of problems submitted to the customer technical department are resolved on the same day as the call.
Reach a technician :
Tel: +33 (0)2 99 04 89 72
Email: support.sofrel@lacroix.group